Mon-Fri: 8:30a.m.-5:30p.m. • Sat: 9a.m.-12p.m. • Sun: Closed
Call us at 918-774-0889
Welcome to Sequoyah County Drug Company
Serving Sallisaw, OK, Since 2019 Use our online refill form to easily refill your prescriptions Pick up all of your medications on the same day each month Stay up to date on the latest health news with our daily posts
We Care
At Sequoyah County Drug Company, we believe that being a local independent pharmacy means providing healthcare and compounding services to our patients that are customized to meet their needs. Visit us today and let us take care of you. Serving the areas of Sallisaw, Sallisaw Central, Vian, Gans, Marble City, and Cowlington — we strive to fill your prescriptions and answer any questions you might have in a fast and efficient manner. Here, the focus is you, and we are dedicated to ensuring you receive the best service possible.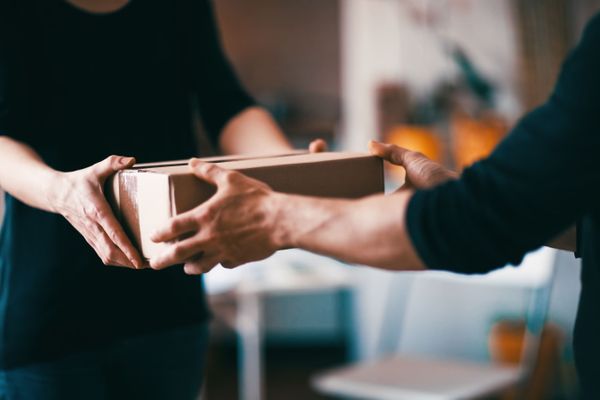 We offer free delivery to the nearby Sallisaw area. Contact us for details or to schedule your free delivery.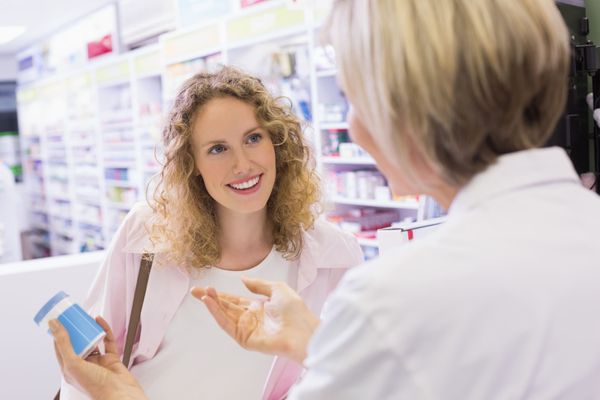 Let our pharmacists better help you manage your medications and health conditions.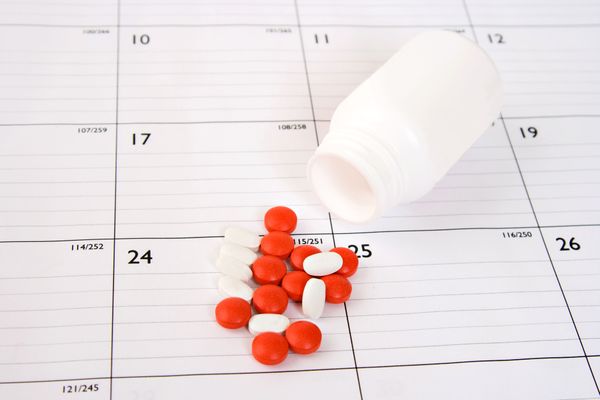 Sync your prescriptions with us and pick up all of your medications on the same day each month.
They are so nice and always helpful with any questions.
They go above and beyond for us! A level of care I'd thought had gone extinct is very much alive and visible in all my experiences with them! They truly run at a consistent level of excellence and I'm so happy they were recommended to me!
This is a great place! The people are super awesome! Very happy here!
❮
❯
Download Our Free Mobile App

An effortless way to request refills straight from your smartphone.

A weekly calendar to coordinate medication doses and receive refill reminders.

Save the health news articles you want to read for later so you never miss a beat.
Subscribe to Our Newsletter!
We thrive with the opportunity to serve and stay in touch with Sallisaw's community. Subscribe to our newsletter for seasonal promotions, health news and savings!